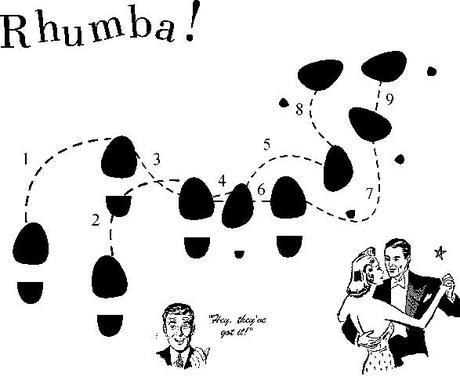 c est con la DANCE. Mais qui résiste plus de trente secondes sans bouger la tête ou toute autre partie de son corps me jette la premiere pierre. Il parait que ce serait un morceau d une moitié de Daft Punk. Ah, Ok. D accord. C est pour ca.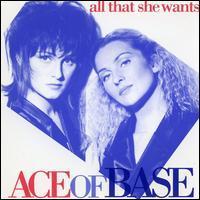 Enfin justice est rendue; quand on osait fredonner les Ace of Base dans les 90s, tout le monde disait que c était parceque les chanteuses avaient l air d aimer les filles. Eh bien non, la chanson avait quelquechose!! La preuve dans cette reprise des KOOKS.
This ain t no girls who like girls trip, All that she wants was an OK song; let the KOOKS show you how it goes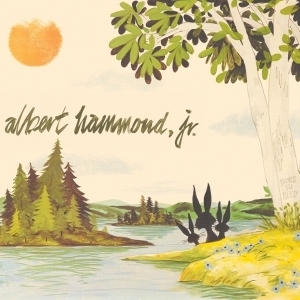 La chanson n est pas récente, mais la tournée des festivals visiblement irréprochable que termine le guitariste des Strokes avec son groupe solo fait ressurgir cette ritournelle comme une évidence : prefection pop!
Spéciale dédicace à mon amour
Perfect pop song from guitarist solo project Albert Hammond Junior; he just rocked almost ALL festivals in Europe this summer
Il est rare en plein désert culturel estival de faire de bonnes pioches. Et c est un groupe que je qualifierais "d automne", ä la THE AUTEURS qui vient nous surprendre de son magnifique single Shades. Pour en savoir plus sur ces weirdos venus d Alaska, il faudra attendre la rentrée et lire nos magazines et webzines favoris.
Alaska weirdos come and save the day in the middle of the musically deserted summer with their classy, AUTEURS-like, perfect indie pop song. Future heroes of the autumn?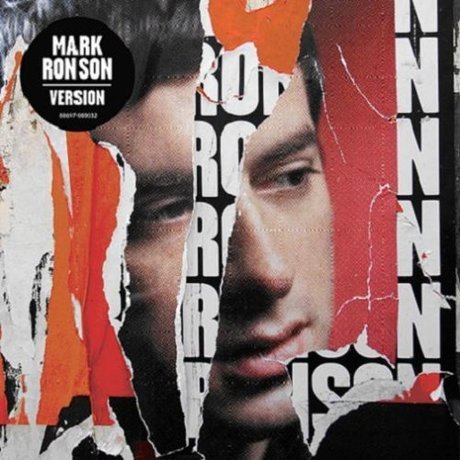 L été est propice aux Singles. Et à l instant où on s inquiète de ne pas avoir de tube infernal 2007, on tombe sur ca. Mark Ronson, remixeur de talent (plutot hip hop et cuivres), livre une version tellement incroyable du single des Smiths de Morrissey, "Stop Me If Your Think You ve heard Before", qu on en tombe dans les pommes de honte a la premiere ecoute, et qu on l envoie a tous ses amis des la troisieme.
Yes it is possible to make a dance cover from a legendary Smiths song and be blessed by Morrissey itself.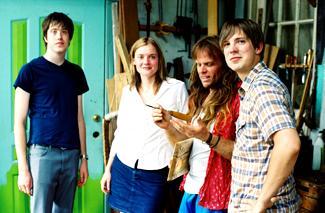 On me réclame de la musique plus responsable. Voici un morceau imparable : ca commence en lo fi ukulélé, ca évolue en ritournelle de piano et ca finit en tour de babel à vingt instruments à faire passer les Arcade Fire pour de la musique d ascenseur. Le Shearwater qu on aimait déjà mais n osait pas poster à cause de sa voix souvent limite a pris une belle étoffe.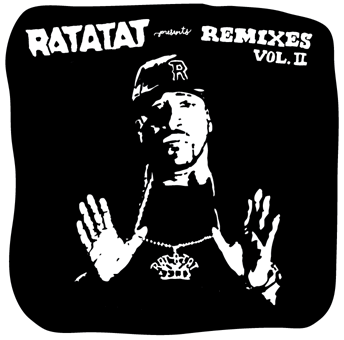 Quand les rockers de Ratatat s approprient les morceaux les plus méchants du hip hop américain, ca donne une bombe pour le dancefloor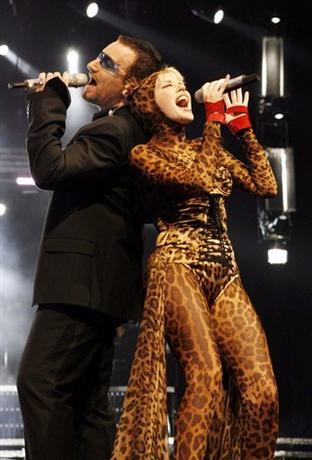 Ok this is neither rock nor indie, but there is still bonos voice or am I wrong? If you become addicted, which is possible regarding the performance of the irish man (little robbie must have shit in his pants hearing this), you can get some video cuts of the appearance on Youtube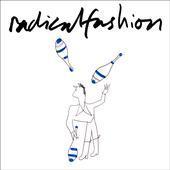 Ok it might seem easy to play piano lines with echo and sound deep, but this one is especially scary, with the little mouth activity at the beginning and the end of it.